Autel Robotics EVO Max 4T.
A Leader of Drone Intelligence
The EVO Max 4T brings powerful technologies and advanced autonomy to users. EVO Max 4T assesses complex environments to create real-time 3D flight paths for unparalleled obstacle avoidance. Advanced sensors make flight in GPS unavailable areas possible and the incredible new thermal payload unlocks new object identification and tracking scenarios. With a foldable, weather-resistant design, the EVO Max 4T is as portable as it is capable.
Accurate Object Identification and Tracking
Based on Autel's AI recognition technology, the EVO Max 4T can automatically identify and lock onto different types of targets such as heat sources, moving people, or vehicles and achieve high-altitude tracking and data collection for law enforcement.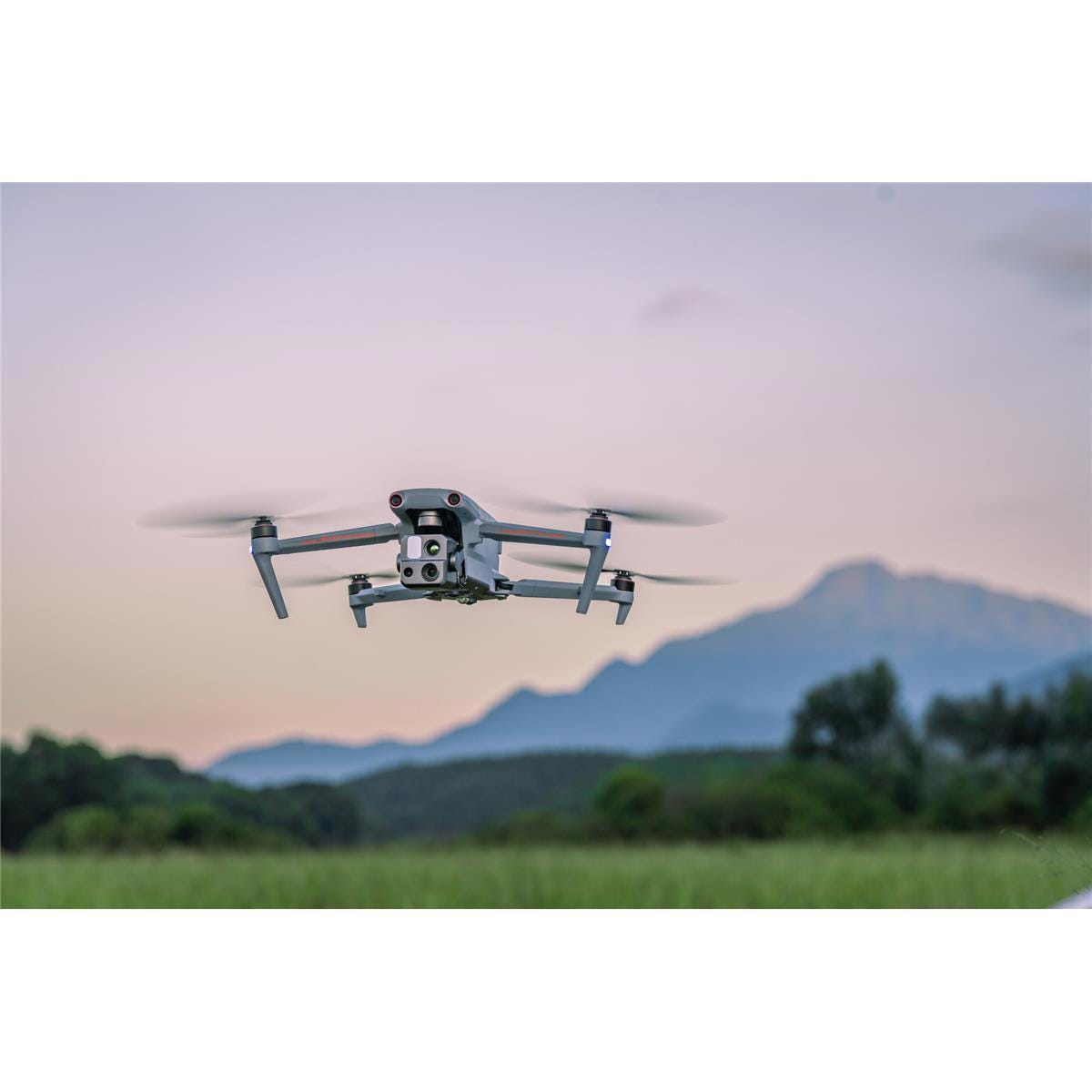 Autonomous Path Finding.
Autel's Autonomy Engine collects surrounding environmental data and plans 3D flight paths through complex environments such as mountains, forests, and buildings. Use cases include rapid 3D scene reconstruction, public safety overwatch, industrial inspection, and land surveying.
Navigation in GPS Denied Environment
Advanced sensors allow the EVO Max 4T to navigate within hardened structures, underground, or in environments without GPS.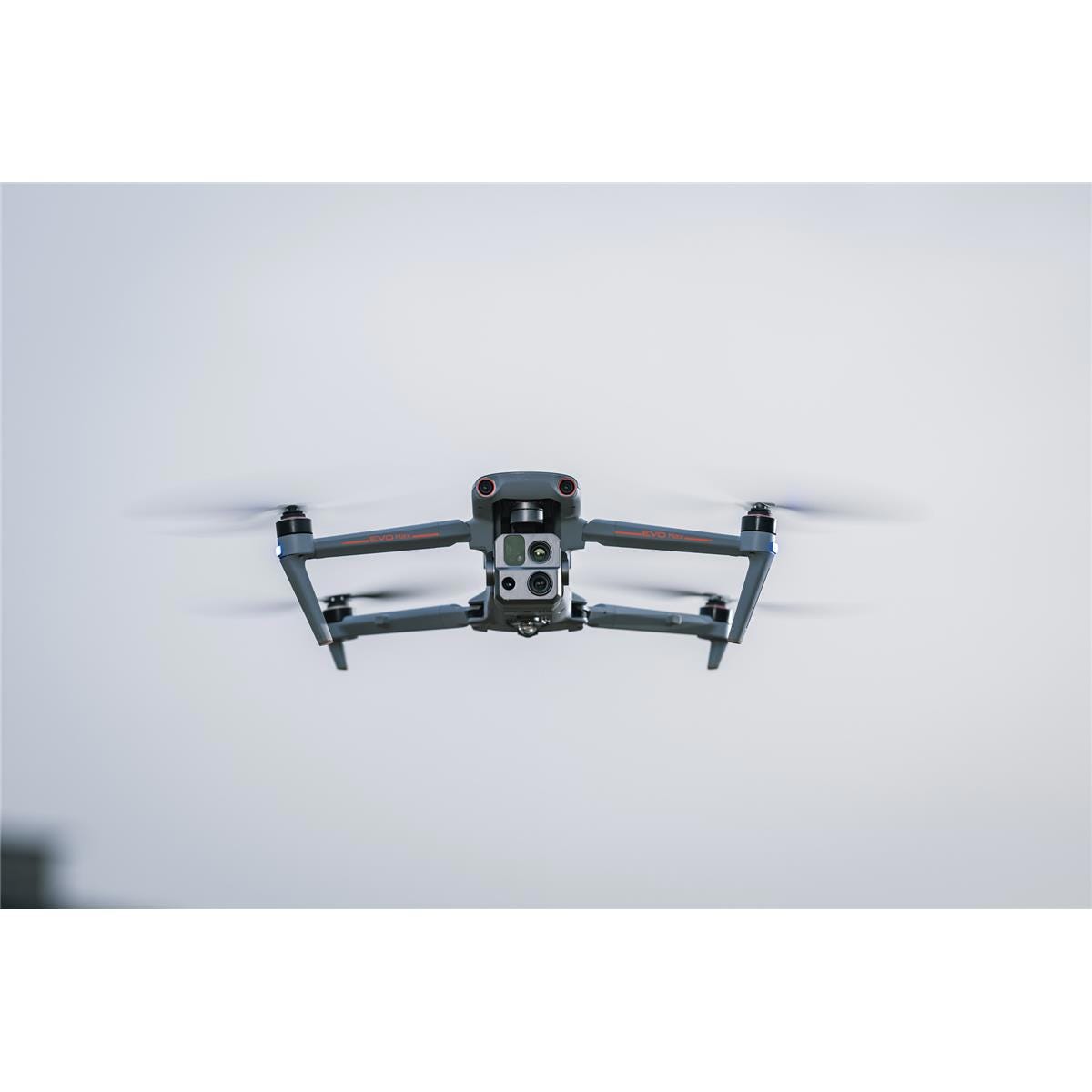 Ultimate Obstacle Avoidance.
EVO Max 4T is the only commercial drone that combines traditional binocular vision systems with millimeter wave radar technology. This allows the EVO Max 4T's onboard Autel Autonomy Engine to perceive objects down to 0.5 inch, eliminating blind spots and enabling operation in low light or rainy conditions.
A-Mesh 1.0 – The Drone Industry's First Mesh Networking Technology
EVO Max 4T features the new A-Mesh system, enabling drone-to-drone autonomous communication, connection, and collaboration.
Strong Anti-Interference
The EVO Max 4T can communicate seamlessly with other drones in the vicinity, unlike a traditional chain structure. If a single drone fails or exits unexpectedly, the entire system will independently self-organize and continue to relay critical information.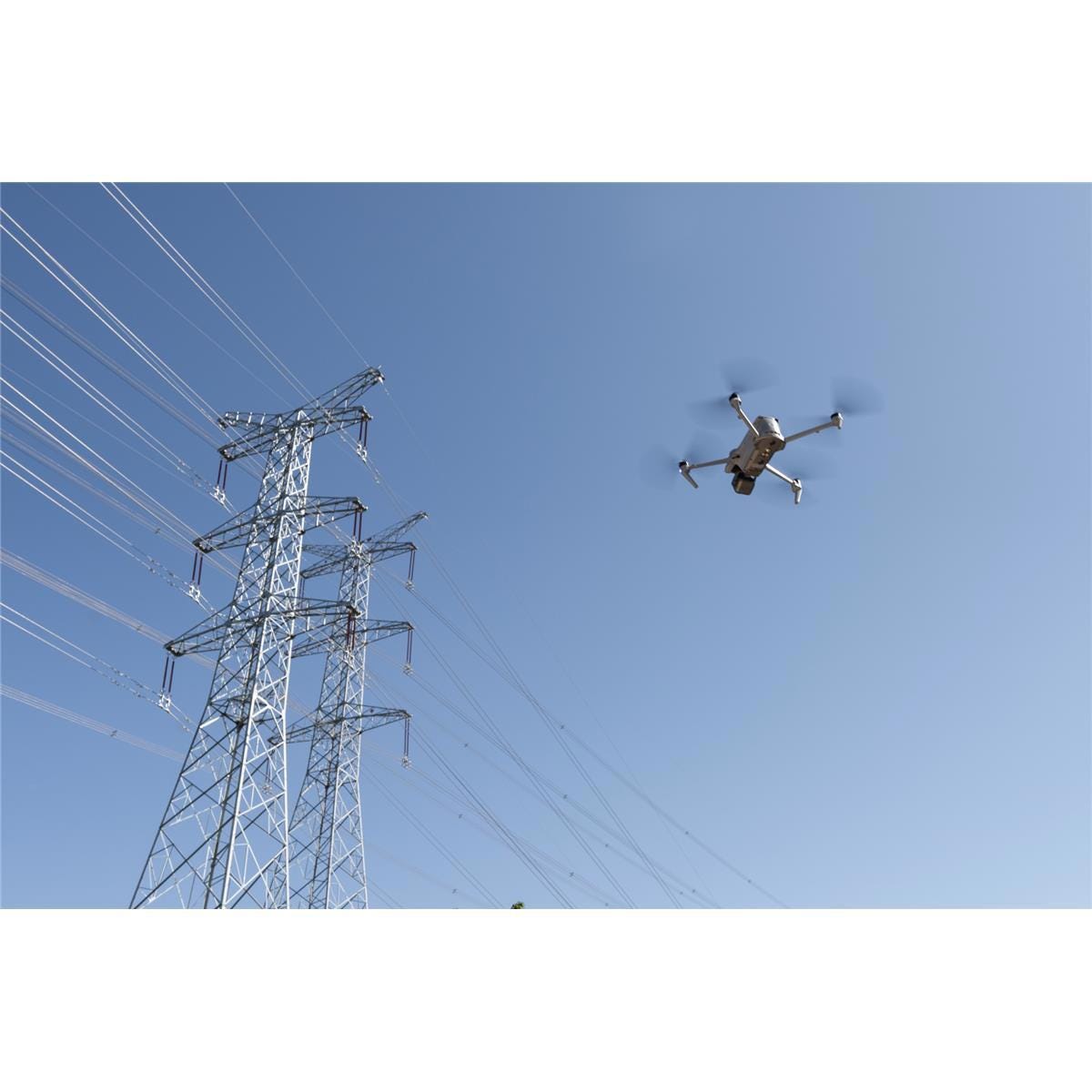 Zoom Camera
Supports for 8K 10x optical zoom, and 160x Max. Hybrid Zoom with clear details on targets up to 1.24 miles away.
Wide Camera
Moonlight Algorithm 2.0 boosts postprocessing amp allows the pilot to capture crisp, detailed images in low-light environments.
• Video: support 4K 30fps, max ISO 64000.
• Photo: Moonlight mode reduces noise and enhances HDR.
Thermal Camera
Equipped with 640 x 512 high resolution thermal imaging camera, 30fps, and 16x digital zoom.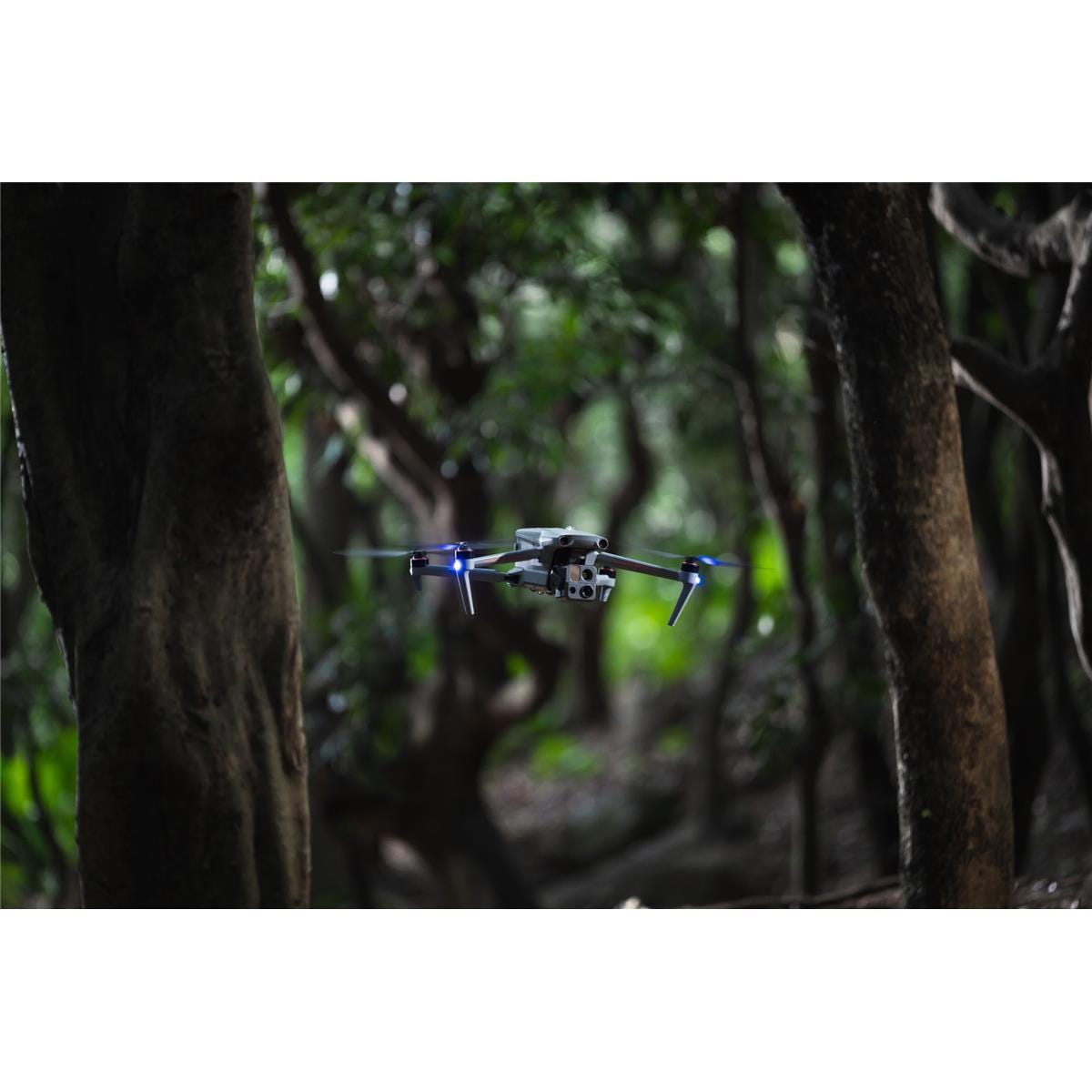 Anti Jam, Anti Interference.
The EVO Max 4T uses advanced flight control modules and algorithms specially designed to counter RFI, EMI, and GPS spoofing. This enables the EVO Max 4T to fly confidently near power lines, critical structures, and in complex areas.
Platform Capability
EVO Max 4T redefines portability with its powerful platform and all weather design.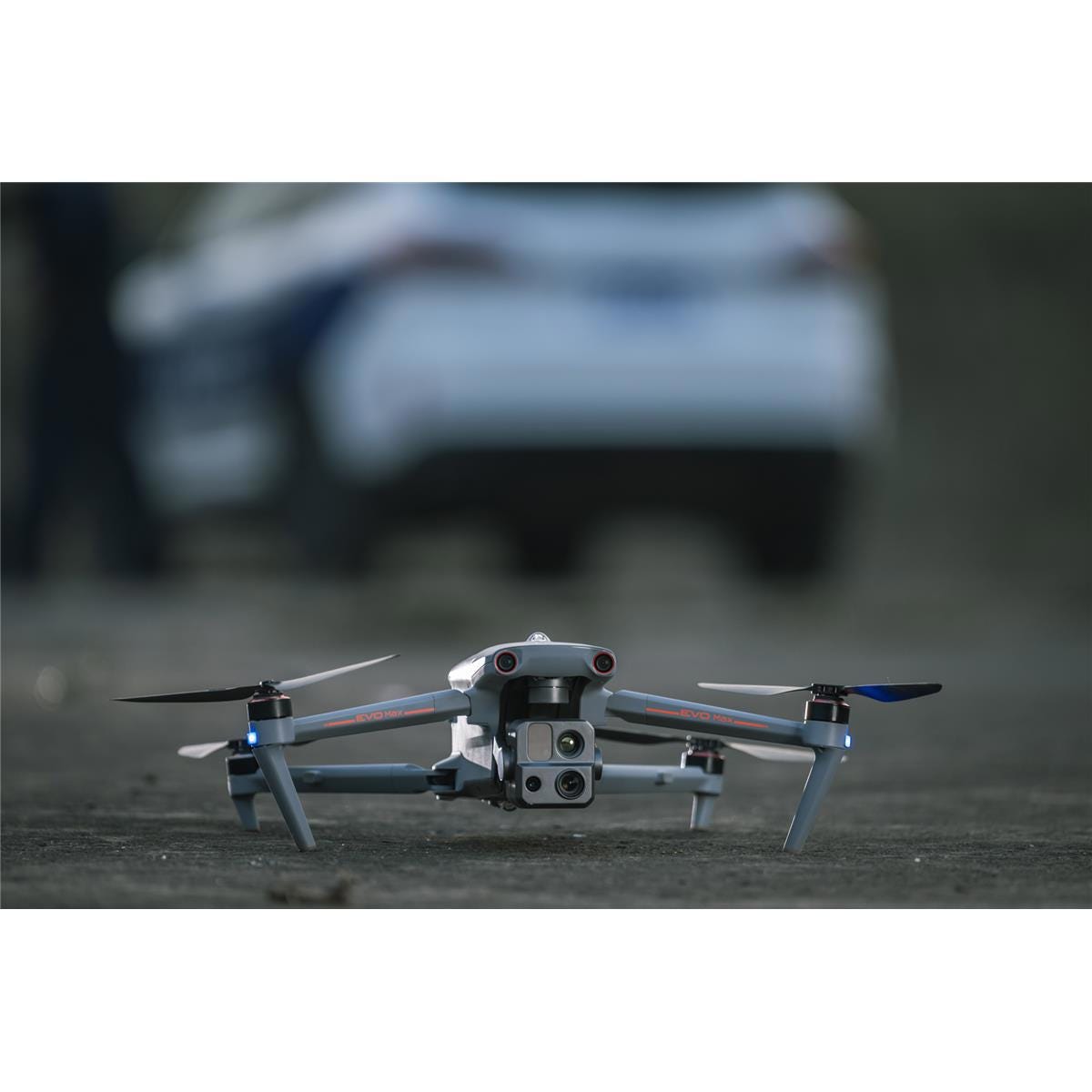 Laser Rangefinder.
Tap a target to get the coordinates and altitude rapidly from up to 0.75 miles away.
Autel Enterprise App Platform
The Autel Enterprise App is built from the ground up for industrial applications and features a brand-new interface for simple, efficient operation. Additional features and semi-autonomous modes maximize the EVO Max 4T's mission capability.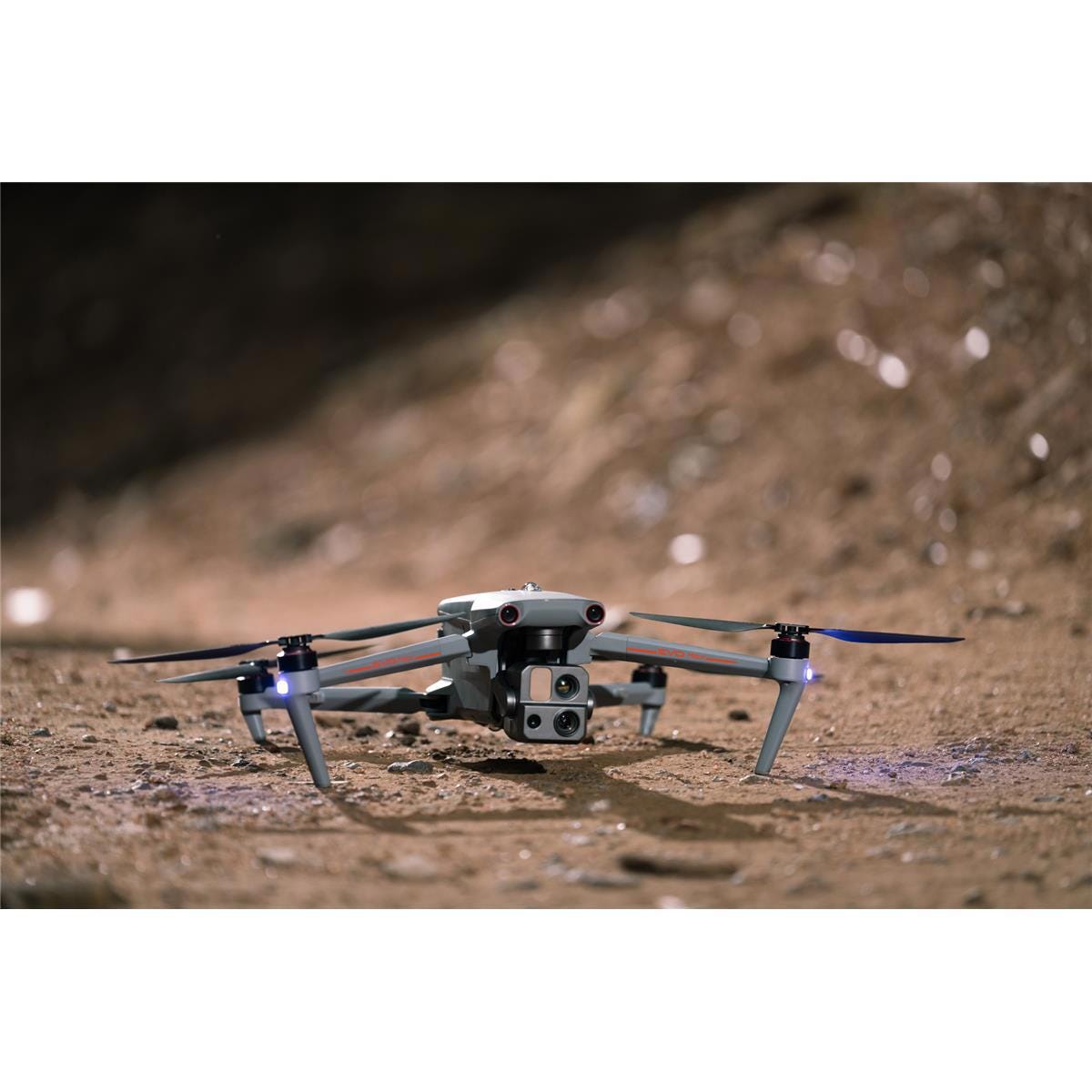 Beyond-Line-of-Sight Applications.
With A-Mesh, multiple aircrafts in the vicinity can act as relay points to greatly improve BVLOS operation effectiveness.
Full-Fleet Control
Multiple drones can be controlled autonomously by 1 pilot or by a group of pilots simultaneously with or without LTE coverage.
Enhanced Range
Communication nodes can be placed statically on hills or poles to provide full coverage to an area, or a swarm of drones can provide mobile communication points to extend the coverage of the entire group.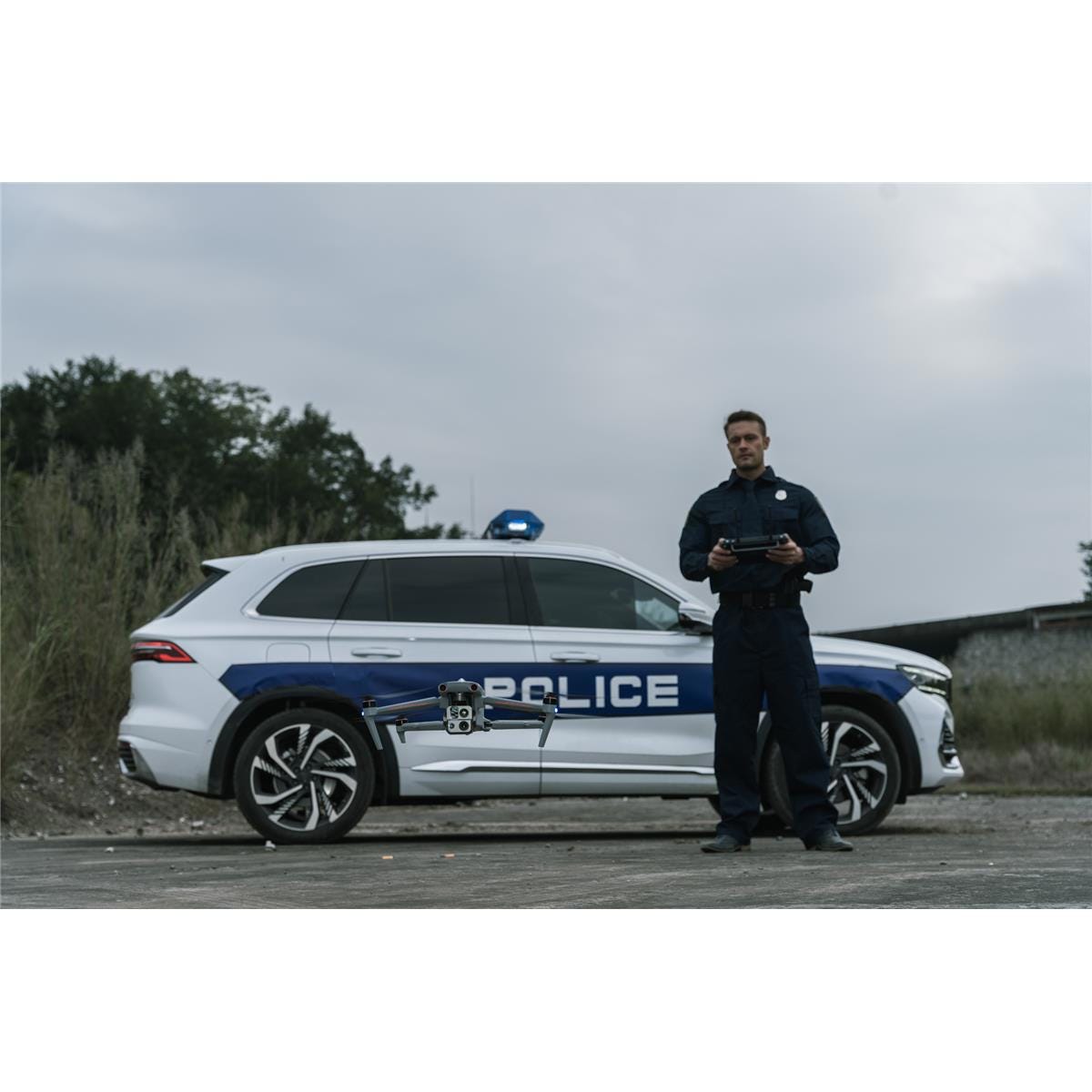 Autel SkyLink 3.0.
The EVO Max 4T SkyLink 3.0 system comes with 6 antennas, 4 frequency bands, AES-256 encryption, and optional 4G integration to provide users with the most advanced flight capabilities ever in an EVO.
• 12.4 miles Image Transmission Distance
• <150ms Latency
• 1080p/60fps Real-Time Image Quality
• 900MHz/2.4GHz/5.2GHz/5.8GHz Frequency Bands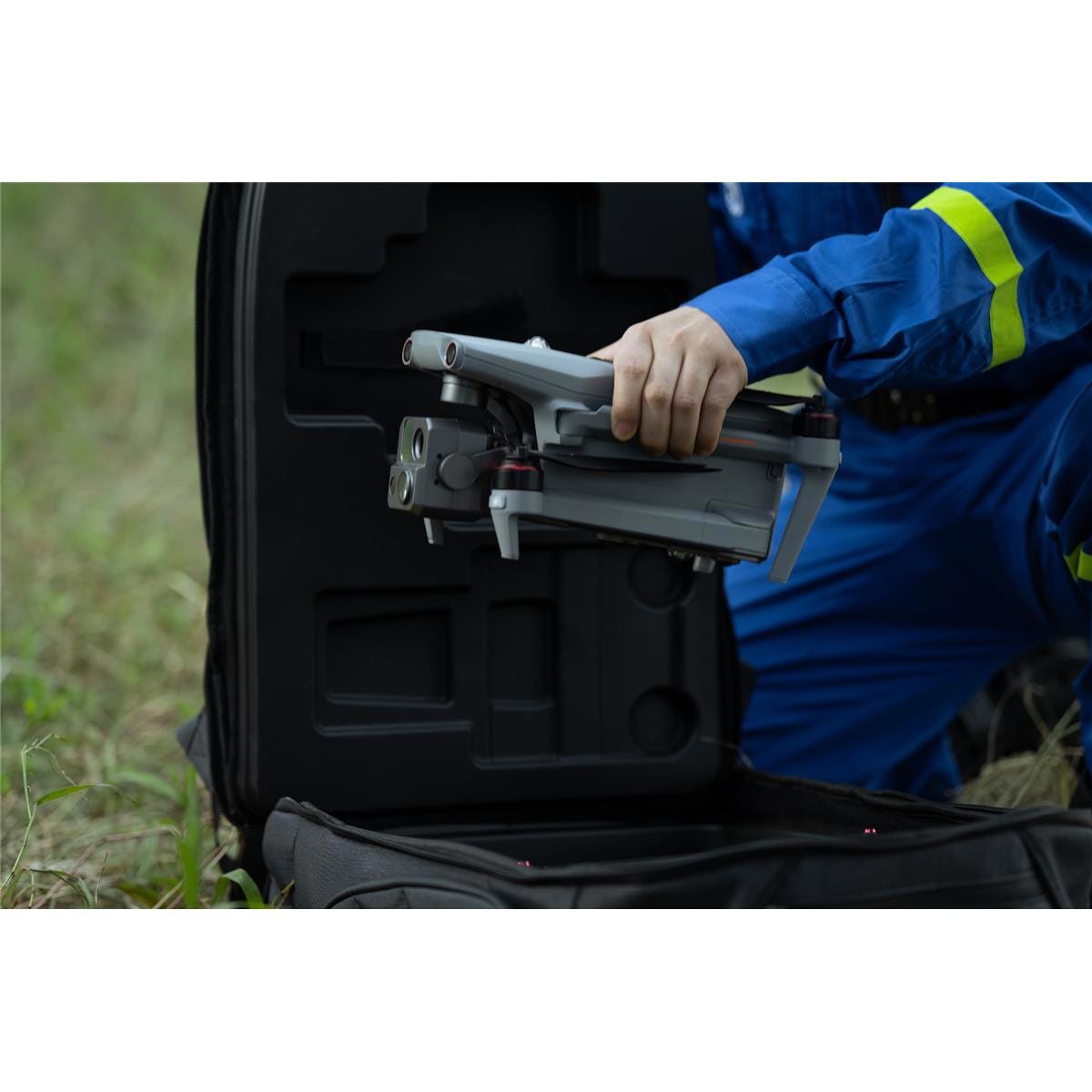 Mission Ready Payload.
The payload integrates wide-angle camera, zoom camera, thermal camera and a laser rangefinder for all data capture needs and critical decision making.
• 50MP Wide Camera
• 48MP Zoom Camera
• 8K 10x Optical Zoom
• 160x Max. Hybrid Zoom
• 640×512 Thermal Resolution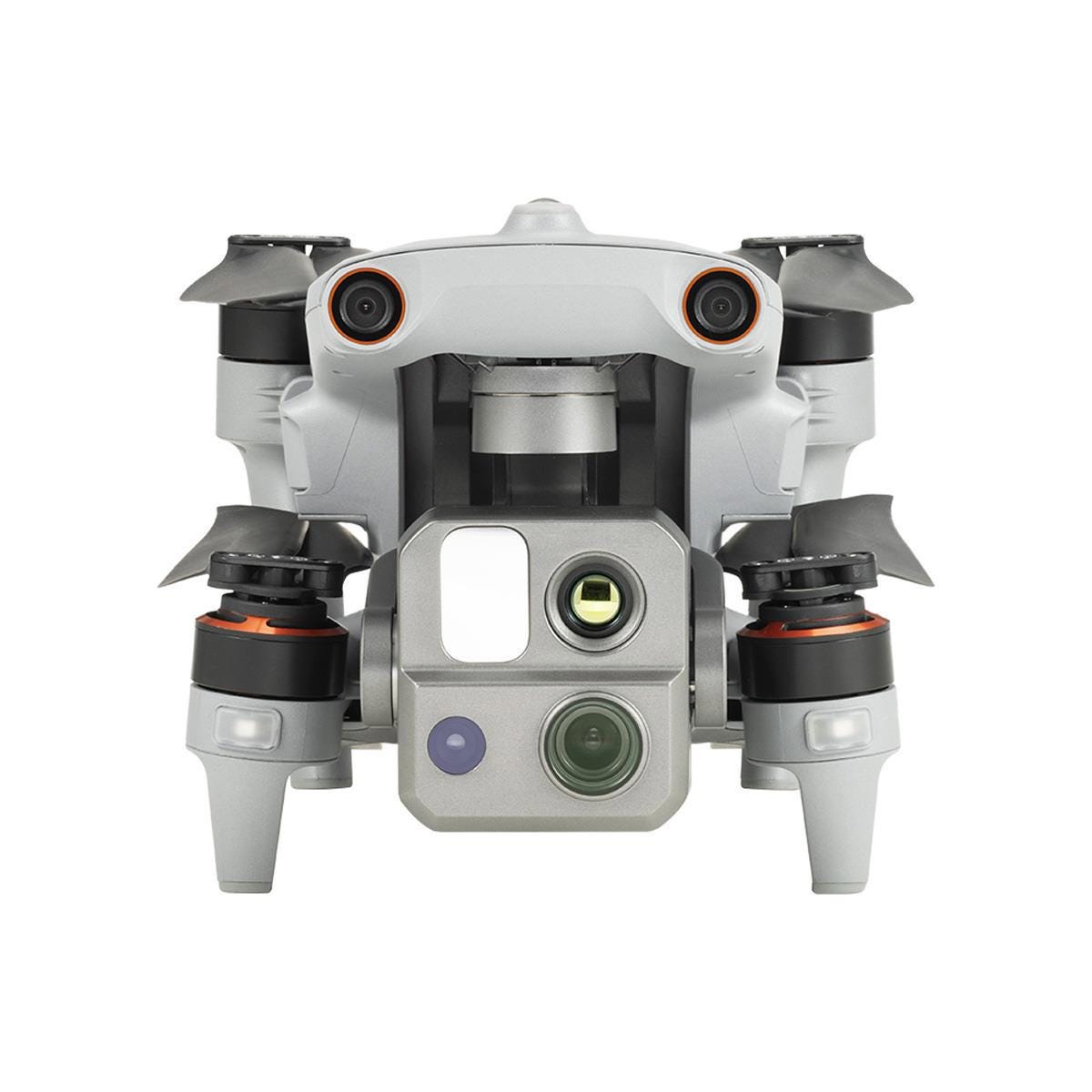 Features.
15s Take Off
8K 10x Optical Zoom
IP43 Weather Rating
Hot-Swappable Batteries
Navigation In GPS Denied Environments
12.4 miles Transmission Range
42 mins Max. Flight Time
720 Degree Obstacle Avoidance
42 mins Max. Flight Time
IP43 Weather Rating
23,000 ft Service Ceiling
12.4 miles Image Transmission Range
27 mph Max. Wind Resistance
This product can only be shipped to U.S. addresses.